Whoa! …Well That Was Embarassing!
We Were Really Proud Of That Special Offer, We
Thought It Was The Proverbial Irresistible Offer, But…
Maybe you weren't quite ready to commit to the lifetime Pro membership or maybe the price was a little high? The Reason Doesn't Matter, What Matters Is That…
We Really Believe You Would Benefit A Lot From Trying Out The
Covert Commissions Pro Upgrade We Are Going To Give You An…
Exclusive 2nd Chance Offer
Get The Full Benefit From The Covert Commissions Pro Upgrade, Including The 2 Extra Credits Per Months & The Ability To Get All Your Leads Sent To Your Own Auto Responder!
Yours Now For Only…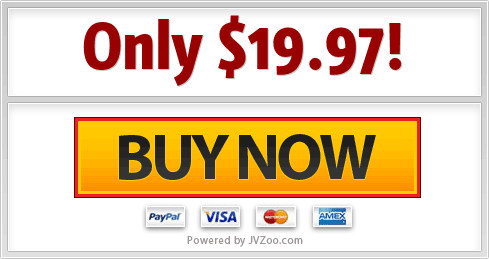 You will only be billed 19.97 per month and you can
cancel your pro membership subscription at any time
And You Still Get Full Access To Everything You See Below…
---
You now have your hands on one of the most powerful affiliate marketing systems ever created and it will make you a ton of auto pilot commissions after you start sending traffic to your mission squeeze pages
Even better… We do all the work for you, including sending follow up emails to all your leads forever, ALWAYS using your affiliate links.
But as I said we wanted to reward action takers like you, so we have a created an upgrade that blows everything else out of the water…
Now you can get every single lead you generate in the system automatically added to your own auto responder of choice.
In true Covert Commissions style, this is super simple to configure…
For this example I'm going to use GetResponse, but this is just as easy and equally powerful with Aweber.
You just enter your API key in your profile (GetResponse and Aweber gives you this and we'll show you exactly where to find it)
Now you can go into all your active missions and select which list you want the leads, you generate with that mission, subscribed to.
You can set this for all your missions and have each one build a separate list, or you could collect all your leads on one list – the choice is yours!
We're going to mail all your leads using your affiliate links, generating auto pilot commissions for you.
With this powerful feature you'll get ALL the leads on your own list(s) too
That means you can mail all your leads as often as you like, promoting whatever you want to them.
In other words you get to promote to your leads at least twice as often as regular members do and of course this will instantly double your potential profits, because…
I'm sure you'll agree that this is one heck of an upgrade feature, with unlimited profit potential!
But we're not done yet…

Since we wanted to make the Pro upgrade really special for you
We're also going to make sure that…
You already have 5 credits you can use in the Covert Commissions market place to activate 5 profit pulling systems of your choice.
With your pro membership we're going to add two extra credits into your account, every single month, like clockwork!
You can use these credits to activate any missions you like, or even save them up for later.
---
We're going to reveal exactly how you can get your hands on this upgrade for much less than you think.
Obviously we could charge big bucks for an upgrade like this.
Especially considering that withget two new missions per month and the ability to have each mission build your own personal list.
Over time you can literally set up hundreds of profitable affiliate marketing funnels…
This is a complete and ready to go "Business-In-A-Box".
Activate your Covert Commissions missions, plug in your own auto responder and you can potentially jam your bank account with so much cash that your friends will suspect you've just robbed a bank. What they don't know is that you did… but legally.
If there is a lazy man's way to riches, then the Covert Commissions Pro upgradd is your first class ticket!
Building your own lists is a heck of a lot work, and it can take an eternity. Are you really interested in spending your life on a wild goose chase?
Why put yourself through all the blood, sweat and tears?
Even then, after you go through all the time of creating squeeze pages and writing content – the darn things may not even convert!
Stop! And ask yourself this: Doesn't it make sense to take advantage of this great offer right now? Your financial situation could take a radical turn in no time once you lay your hands on this upgrade!
Imagine yourself checking your email, and seeing "Congratulations, you've made another sale!", again and again after you've had a nice time at the beach.
This "Business-In-A-Box" concept is hands down the most fool proof way to generate content and profits fast! And, you can keep making this money year-in and year-out for life!
The decision is yours.
ACT NOW because…
…As I said this early bird special is very time limited.
The price will go up!
And you will certainly not see the low price, ever again!
So take action today and…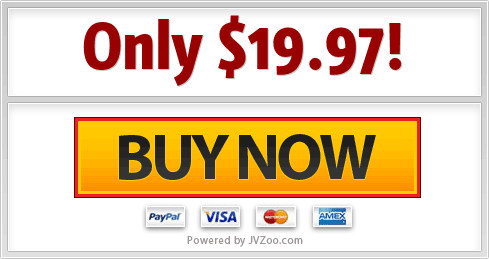 You will only be billed 19.97 per month and you can

cancel your pro membership subscription at any time